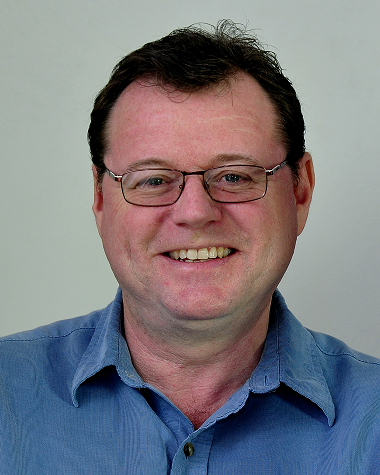 Malcolm Ellis has decades of theatre experience – acting, directing and producing since he moved to the Cayman Islands from Toronto, Canada 25 years ago. He has been involved in many productions including Caytube Live, The 39 Steps, The Compleat Works of William Shakespeare, The Complete History of America, Dancing at Lughnasa, Moon over Buffalo, and Who's Afraid of Virginia Woolf. More recently, he was co-producer and director of the feature film, Tripping Through.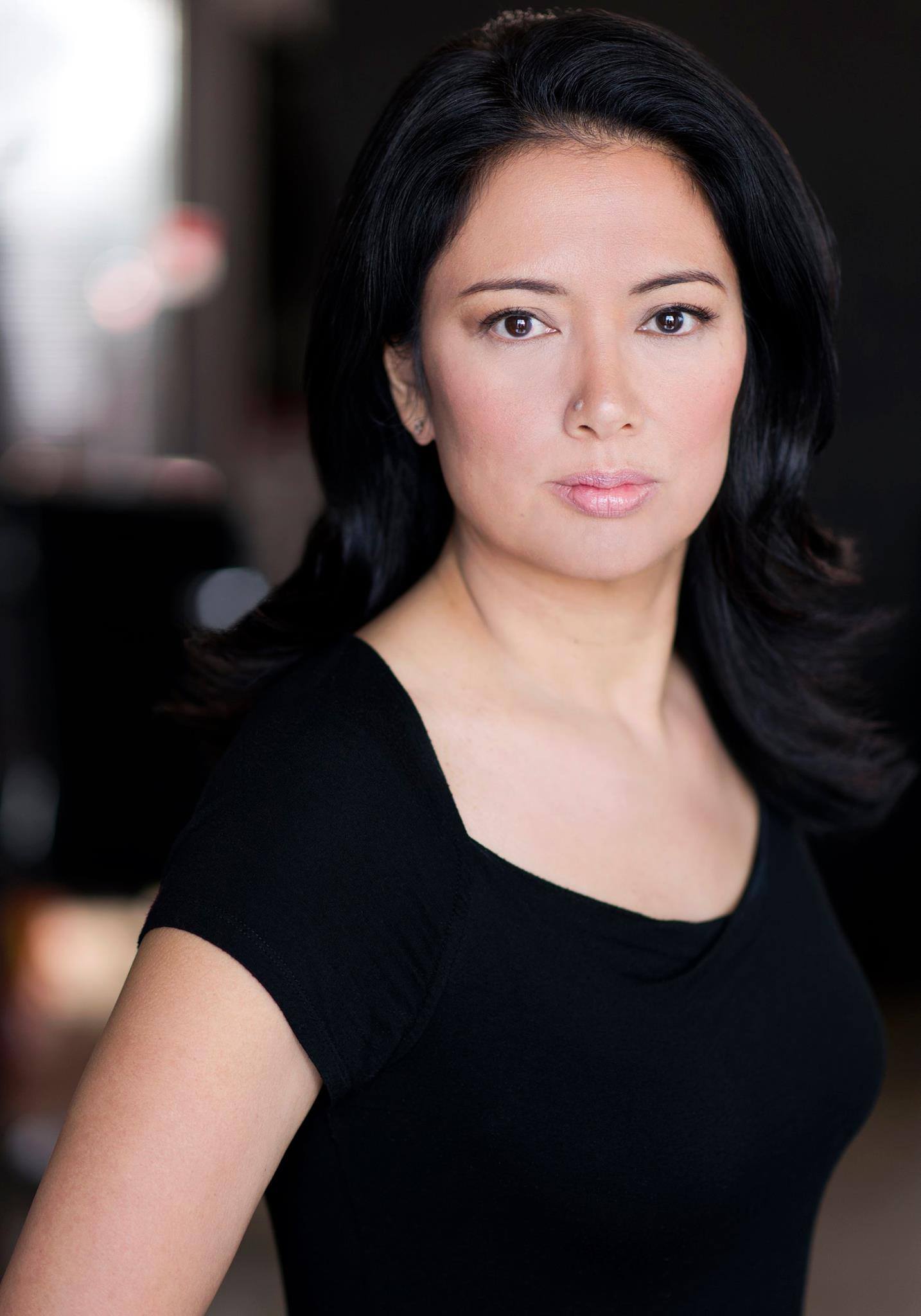 Michelle Morgan studied acting in her hometown of Vancouver, Canada and has been seen more recently on the stage in her current home of the Cayman Islands. Some of her favourite productions include Caytube 2012 and 2014 (for which she was lead writer), The 39 Steps, and The House of Bernarda Alba. Michelle played Karly in the romantic comedy feature film Tripping Through which she co-produced and adapted from her novel of the same name.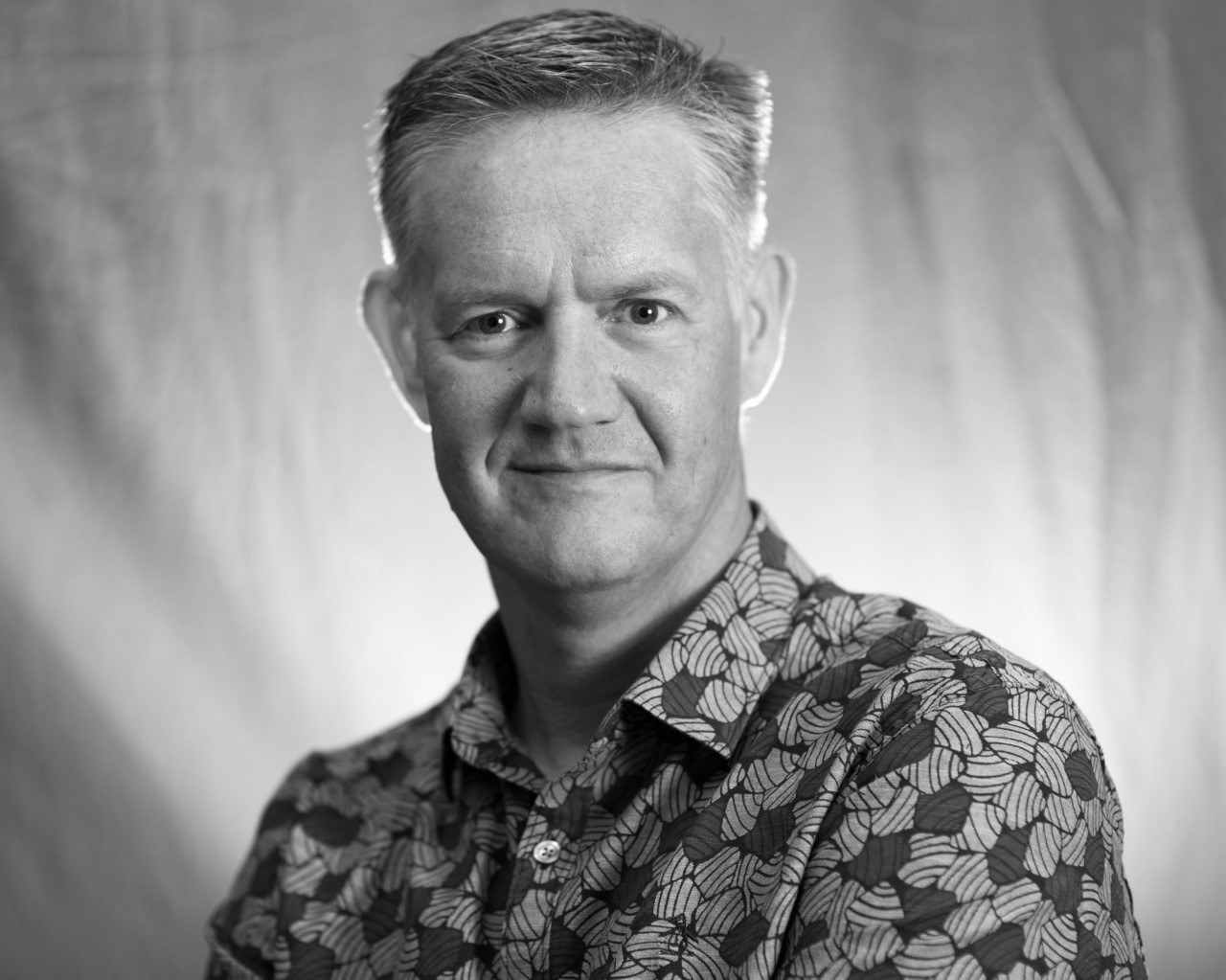 Gavin McDougall trained at Bretton Hall College, Leeds University. After working at the National Media Museum for their in-house theatre company he went on to work for touring companies in a range of newly commissioned works. He particularly enjoyed the challenges of physical theatre and mask work with Open Hand Theatre and Pilot Theatre Company. Gavin worked in production for Independent TV and the BBC and as stage manager for "How We Used To Live" for Yorkshire Television. Eventually, he returned to touring theatre productions and began directing for small scale theatre productions. More recently, he enjoyed working with Justine Potter Williamson the BBC Radio 4 Drama "Whose Sari Now."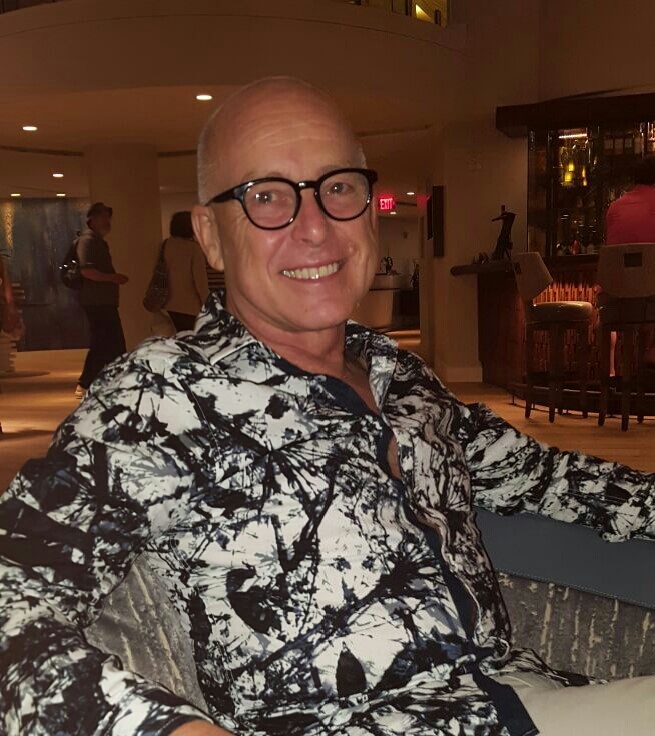 Martin Tedd has been acting in plays at the Prospect Playhouse for over 20 years. He has worked his way through more than 20 plays, involving a myriad of characters in comedies, musicals and drama. His preference is for comedy as he can hardly hold a tune and has enough drama in real life. Some notable productions have been the David Tristram's comedies, The King and I, 39 Steps and The Woman in Black. More recently, Martin played the supporting role Norm in the feature comedy Tripping Through.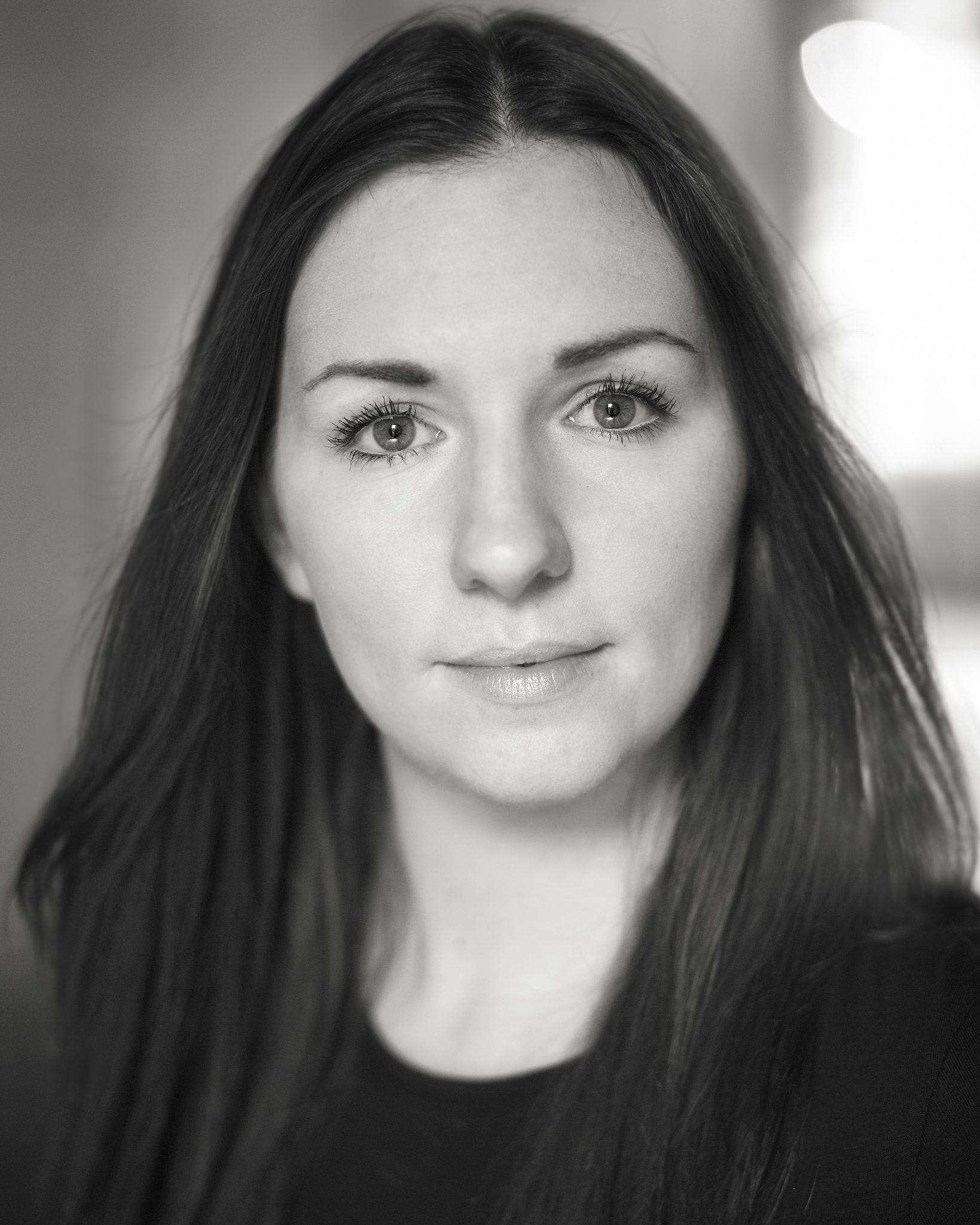 Kirsty Halliday studied Acting and Musical Theatre at Edinburgh's Telford College. During this time she got to perform in Romania and to take workshops with Broadway casts and the legendary method acting coach, Anna Strasberg, in New York. Kirsty was offered placement at the American Academy of Dramatic Art but was unable to take her place so went on to study drama and performance at Queen Margaret University and started teaching alongside her studies. Over the years she has performed professionally in film and on stage. Kirsty now runs the Edinburgh Acting School as well as teaching for the Cayman Drama Society.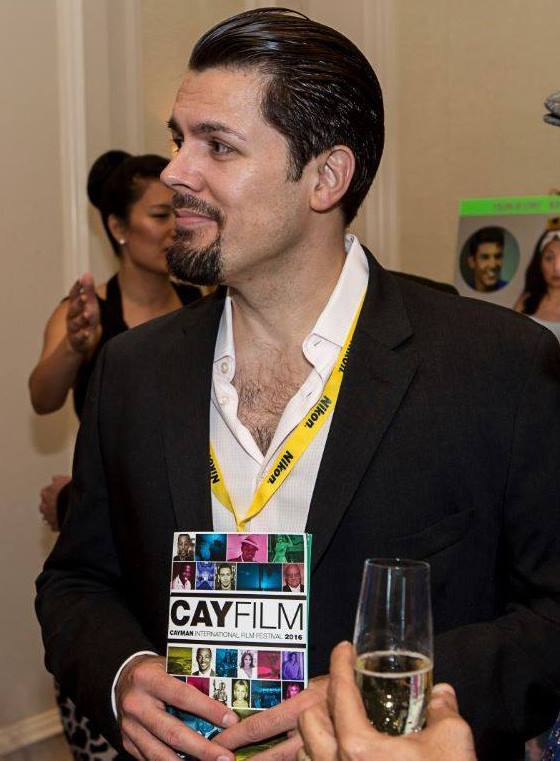 Dominic Wheaton has a lifelong history of theatre involvement as well as coming from a theatrical family. Over the decades, he has enjoyed many different roles including Nik in the feature film Tripping Through, Wilbur Turnblad in 'Hairspray', the dentist in 'The Little Shop of Horrors' and as Jekyll and Hyde in the play of the characters' namesake. He is interested in the more elaborate dramatic character roles but has also enjoyed acting in the theatre production 'Caytube', a locally written satirical comedy, based on his home country of the Cayman Islands.